Secure
Our currency exchange gives cash for Bitcoin on-site. Perfect anonymity guaranteed.
Lawful
As an industry trailblazer in 2017 we were awarded the Polish Cryptocurrency Good Professional Practice certificate.
Speedy
We respect your time. The average trade is finalized in five minutes.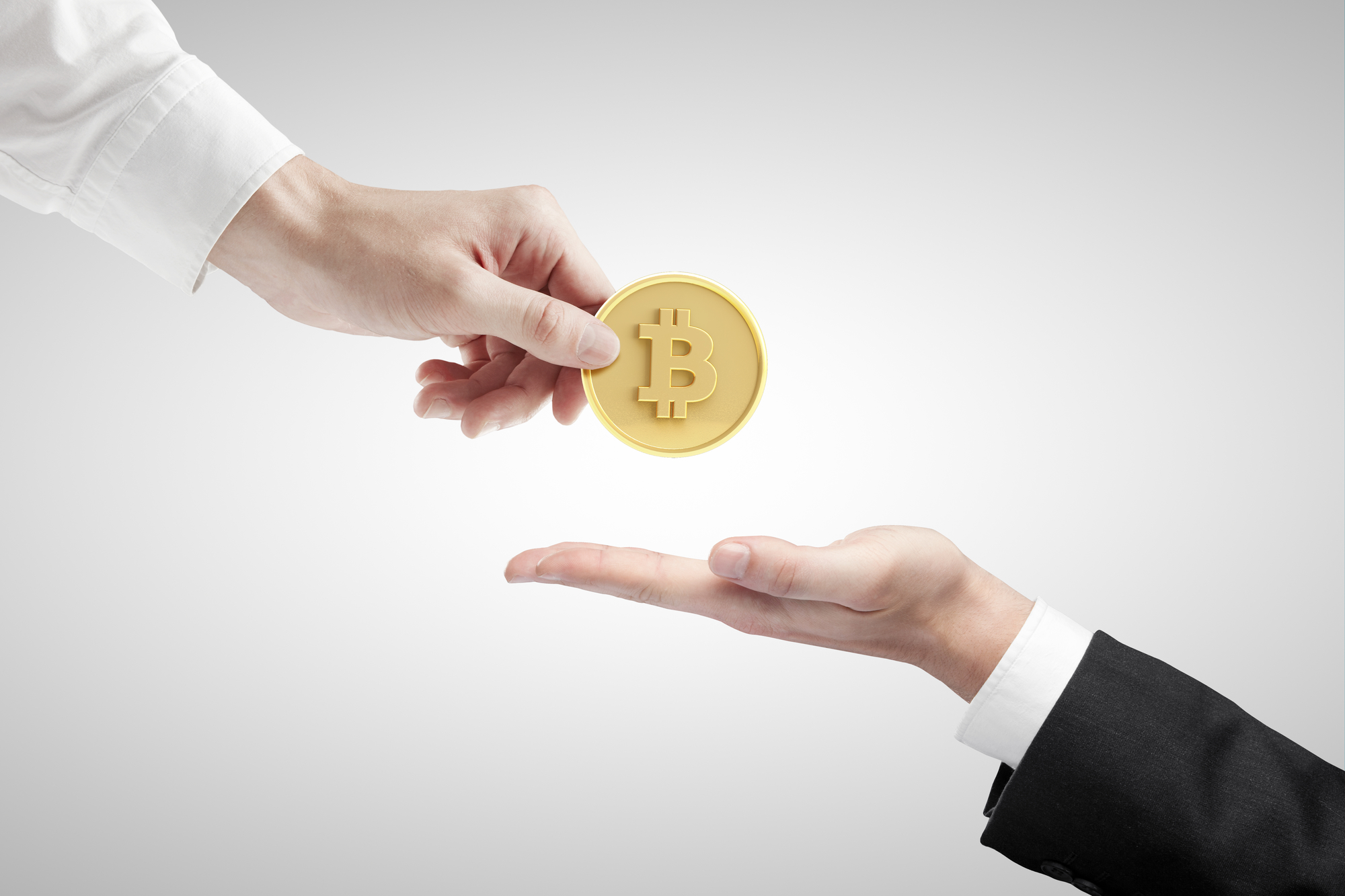 About
Bitcoin Currency Exchange Warsaw is the first ever location that buys and sells bitcoin on-site. We offer competitive prices and the current currency rate is always available on our website. What else is special about us? Our professionalism stemming from many years' experience. Every customer is precious to us. We facilitate the trades in a comfortable environment and we boast a number of regular customers whose trust and satisfaction serves as no advertisement could. We are looking forward to seeing you!
Phone Number
+48 22 602 20 87



We are open
Mon-Fri 10am-06pm
Our address
Ul. Świętokrzyska 18 Room 413 (4th floor), 00-052 Warsaw
Our email address
kontakt@bitcoinwarszawa.pl